Aromatherapy has long been used as a medium for holistic treatment and well-being.
Its physiological and psychological effects were long realized but were somewhat overlooked amidst the last century's body-obsessed culture. But the rising concerns and conversations around mental health and sustainable solutions have reverberated the focus on pure essential oils and how they cater to both these demands in the most effective and chemical-free manner.
We are living in a world where approx. 264 million individuals are diagnosed with depression, anxiety, and other mental problems each year and over 800, 000 lives are lost to suicides annually. Most medications prescribed for mental disorders have higher side effects and lead to more problems than solving the ones they were meant for. Thus, it calls for a chemical-free solution that can take help resolve the problem systematically without burdening the planet or patients with any toxicity. Let's dwell in a little deep to understand it better.
Can Pure Essential Oils Really Help Improving Mental Health?
Studies conducted on humans and animals showed that chemical-free cosmetics have the ability to produce several pharmacological effects targeting the Central Nervous System (CNS). The most counted reactions included anticonvulsant effects, antidepressant effects, neuroprotectivity on the skin, sedative, analgesic, and anxiolytic effects on the brain. 
The team concluded that essential oils can play a crucial role in preventing and relieving symptoms closely associated with CNS-based problems like dementia, depression, insomnia, anxiety, stress, etc.
Since most of these oils are organically occurring substances, they hold a strong edge over artificial antidepressants, mood elevators, and behaviour-modifying medications whose side effects far exceed their primary effects. Therefore, medical professionals across the world recommend aromatherapy in conjunction with professional treatments to improve overall well-being. 
Which Natural Essential Oils Have a Positive Effect On Our Mood and Brain? 
Lavender: A study conducted on healthy males to determine the mood-elevating effect of lavender ingredients confirmed the therapeutic stress-relieving effects. Topical application of lavender oil is capable of activating central oxytocin neurons in the brain that stimulate the "feeling-better" state of mind and doesn't let negative emotions overrule the basic thought process. There is also proof of its positive effect on depression symptoms resulting from hormonal fluctuations and ensuring sound sleep for insomnia patients.
Examples of our lavender-based oils: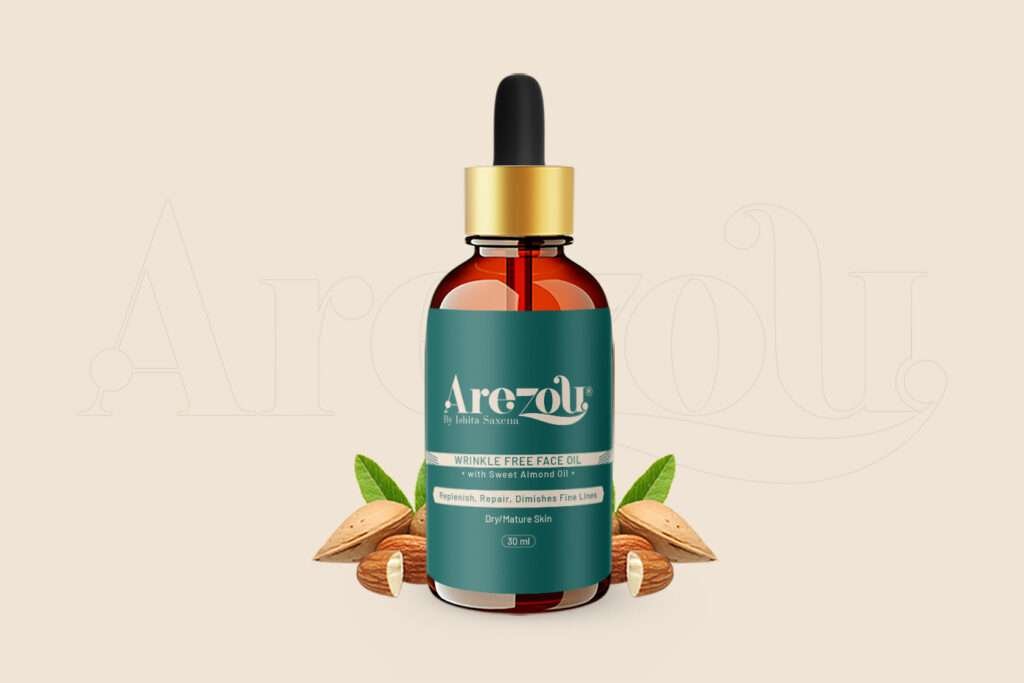 Full of Vitamins and antioxidants:
– Lavender
– Rosehip Seed Oil
– Geranium
Blends add glow to dull, aging skin:
– Lavender
– Sweet Almond Oil
– Patchouli
Cedarwood: Apart from being a pure ingredient of countless chemical-free cosmetics,
cedarwood bears some pretty amazing stress-relieving properties that can help those dealing
with highly stressful jobs and work schedules. Inhaling Cedarwood essential oil can help retain
focus and improve overall performance on professional and academic fronts. 
Therefore, this
aromatherapy solution is useful not only for working professionals but also for students in high
schools, colleges and those busy preparing for competitive exams. 
Examples of our cedarwood-based oils: 
Anti-Ageing Face Oil

Crafted to fight aging with the mix of:
– Cedarwood
– Geranium Essential Oil 
–  Pumpkin Seed Oil 
Frankincense: Frankincense is said to be a mood elevator, especially among ladies and
terminally ill patients. The evidence is supported by several studies conducted in different
decades of the last century. It regulates emotions and plays a key role in the perception of
emotional warmth, thus helping to stimulate a sense of peace and comfort.
Caution: Make sure to consult a certified aromatherapist before foraying into the use of essential oils for skincare, physiological or medical purposes. Some people may have allergies or adverse reactions to even pure substances, therefore, make sure to take all precautionary measures before exposing your senses to new essential oils.