Picture this: you're a warrior woman who has weathered the storms of youth, the trials of motherhood, and the triumphs of adulthood.
Now, as you stand at the threshold of a new chapter, menopause beckons – a puzzling phase of life full of endings and new beginnings.
Arezou understands that while menopause is a celebration of a life well-lived, it doesn't come without its fair share of perplexing moments. Ever felt those sudden rushes of heat that leave you feeling like you're in the tropics while everyone else is enjoying the cool breeze? Or those mood swings that could rival the roller coasters at an amusement park?

Our Aromatherapy expert, Ishita Saxena doesn't just offer products that will help you cope with skin issues that come along with menopause; she stands by your side as a partner in this adventure of transformation.

Let's identify some early symptoms of menopause and heal them with Arezou's holistic approach to manage them, focusing on pigmentation, fine lines, and stress-induced sleeplessness that shows on your skin.
Did you know that 
essential oils can play a crucial role in preventing and relieving symptoms 
with CNS-based problems like depression, anxiety, stress?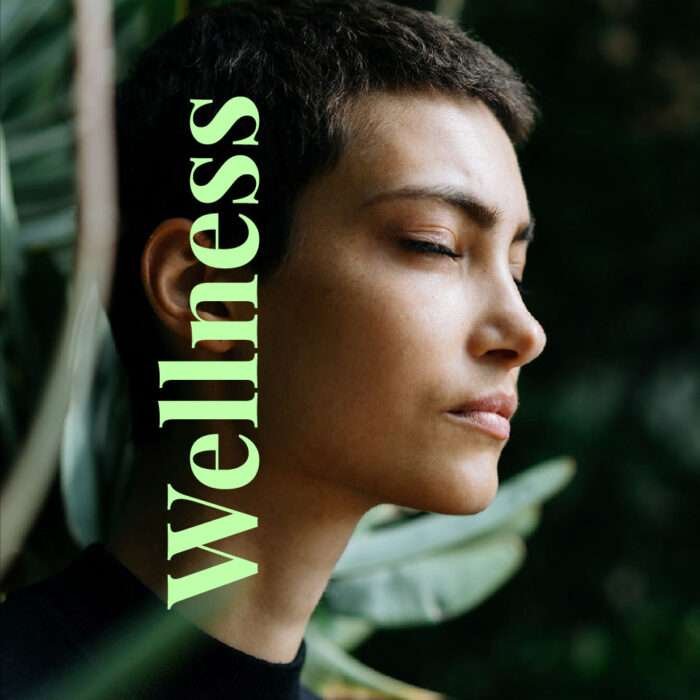 Many women experience difficulty falling asleep or staying asleep due to night sweats, anxiety, or other factors related to hormonal changes. Using Arezou's aromatherapy-based Face Massage Ritual before sleeping helps in reducing the stress and puffiness off your face. The meticulously infused Geranium Oil extracts in this ritual not only has skin rejuvenation properties, but is also infused with an enchanting fragrance that helps you destress and calm down.
Pigmentation marks that occur during the menopause phase are stubborn due to prolonged negligence. A hint of Citrus and Lavender extracts are the best means to fade stubborn marks. 
The perfect combination of both the ingredients lies in Arezou's Face Oil for Pigmentation that helps in reducing pigmentation and even out skin tone, giving you a more radiant look.

"Gone are the days when skin used to look plump and fresh, with menopause only wrinkles come as a bonus" – this is the perception of many women suffering through menopause. When ageing shows on your skin in the form of fine lines and wrinkles, the best thing to do is minimise the appearance. For restoring a smoother skin over the problem areas, Arezou's
Wrinkle Repair Ritual is the perfect solution. Patchouli – its key ingredient helps in improving elasticity and firmness of the skin, in turn helping in reducing ageing signs.
Arezou's aromatherapy-based products offer a comprehensive solution for women navigating the various symptoms of menopause. From addressing pigmentation and fine lines to providing stress relief and sleep support, Arezou understands the physical and psychological trials women go through during menopause, and offers a holistic approach to managing its effects on the body, mind and soul. By combining effective skincare ingredients with stress-reduction techniques, Arezou is here to empower women to embrace this transformative life phase with confidence and vitality.

Remember, menopause is a journey, and with the right support, every woman can navigate it with grace and resilienc.e
Ready to embrace Menopause with confidence?
Don't face menopause alone – connect with Ishita Saxena (Our Founder and Aromatherapy Expert) be your partner in this transformation journey.
Share your experiences, learn from others, and discover valuable tips and techniques to enhance your well-being with the Self-Care Community built for like-minded skin care enthusiasts.
FIND YOUR RITUAL!
Arezou offers age specific rituals to help you to pick those that are customised for your skin type.